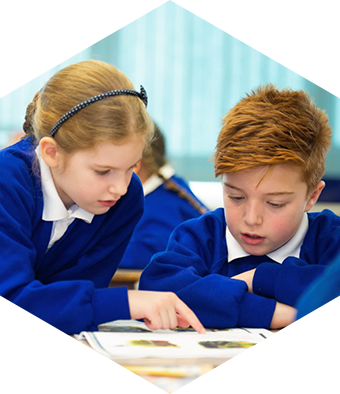 Welcome to


Jerounds Primary Academy

I am privileged to be Head of School at Jerounds Primary Academy and would like to welcome you to our school.

At Jerounds we place great emphasis on high expectations of work and behaviour, good relationships and caring attitudes between everyone involved in the school. Read full welcome.
Every child's journey at Jerounds
Please enjoy previewing a day in the life of a child at Jerounds. We look forward to welcoming you for a personal tour with the Head of School.