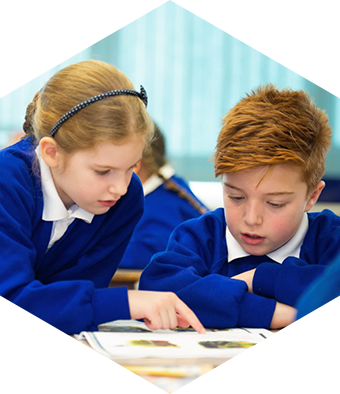 Welcome to


Jerounds Primary Academy

I am privileged to be Head of School at Jerounds Primary Academy and would like to welcome you to our school. It is with pleasure that I share with you the result of our recent Ofsted inspection. They confirmed that we are a good school, with outstanding leadership and management. I would like to share with you some of the many positive quotes from the report. Read full welcome.
Every child's journey at Jerounds
Please enjoy previewing a day in the life of a child at Jerounds. We look forward to welcoming you for a personal tour with the Head of School.